Who are the carbon majors?
14 Apr 2023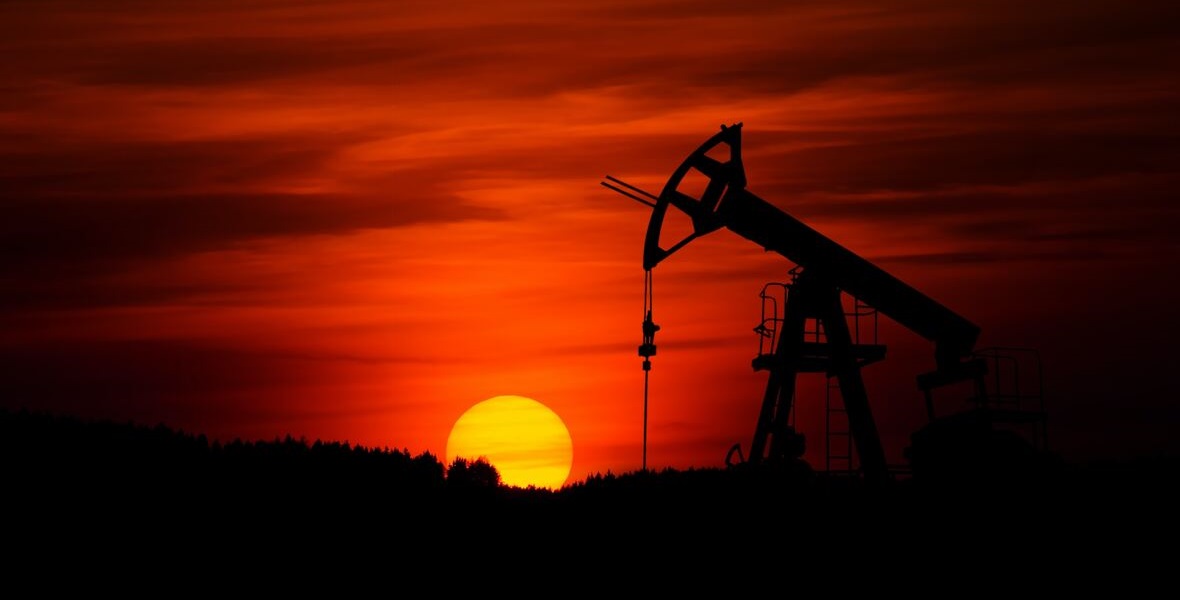 Pump-jack mining crude oil with the sunset (image: Zbynek Burival / unsplash.com)
"Climate Futures Outlook 2023: Drivers, physics and the plausibility of achieving the 1.5 degree climate target". This is the topic Dr. Jan Wilkens1 discussed at the latest University of Hamburg event.2
Many strategies contribute to an emission reduction: Companies showing initiative by publishing sustainability reports with action plans or the United Nations Net Zero Coalition3. Difficulties arise, when it comes to putting these promises into action or be transparent about the data tracking and reporting. Often, these action plans are merely symbolic, even greenwashing.
The Carbon Disclosure Project (CDP) helps companies to disclose their environmental impact. The CDP is tracking the "Carbon Majors": 100 companies (fossil fuel producers) which account for 71% of global industrial GHG emissions.4 High ranking on that list are U.S. companies: ExxonMobil Corp (5), Chevron Corp (12) and Peabody Energy Corp (16).
Pointing out these carbon majors has a good reason: These "fossil fuel extraction companies will need to plan their future in the context of a radical transformation of the global energy system".5 The aim is to highlight the role that corporations can play in driving the global energy transition.
---
The University of Hamburg event took place April 11, 2023.
Links:
The speaker:
Dr. Jan Wilkens: https://jan-wilkens.com
The event:
https://lecture2go.uni-hamburg.de/l2go/-/get/v/65792
Further reading:
IPCC: Summary for Policymakers: https://www.ipcc.ch/sr15/chapter/spm/

(LA)